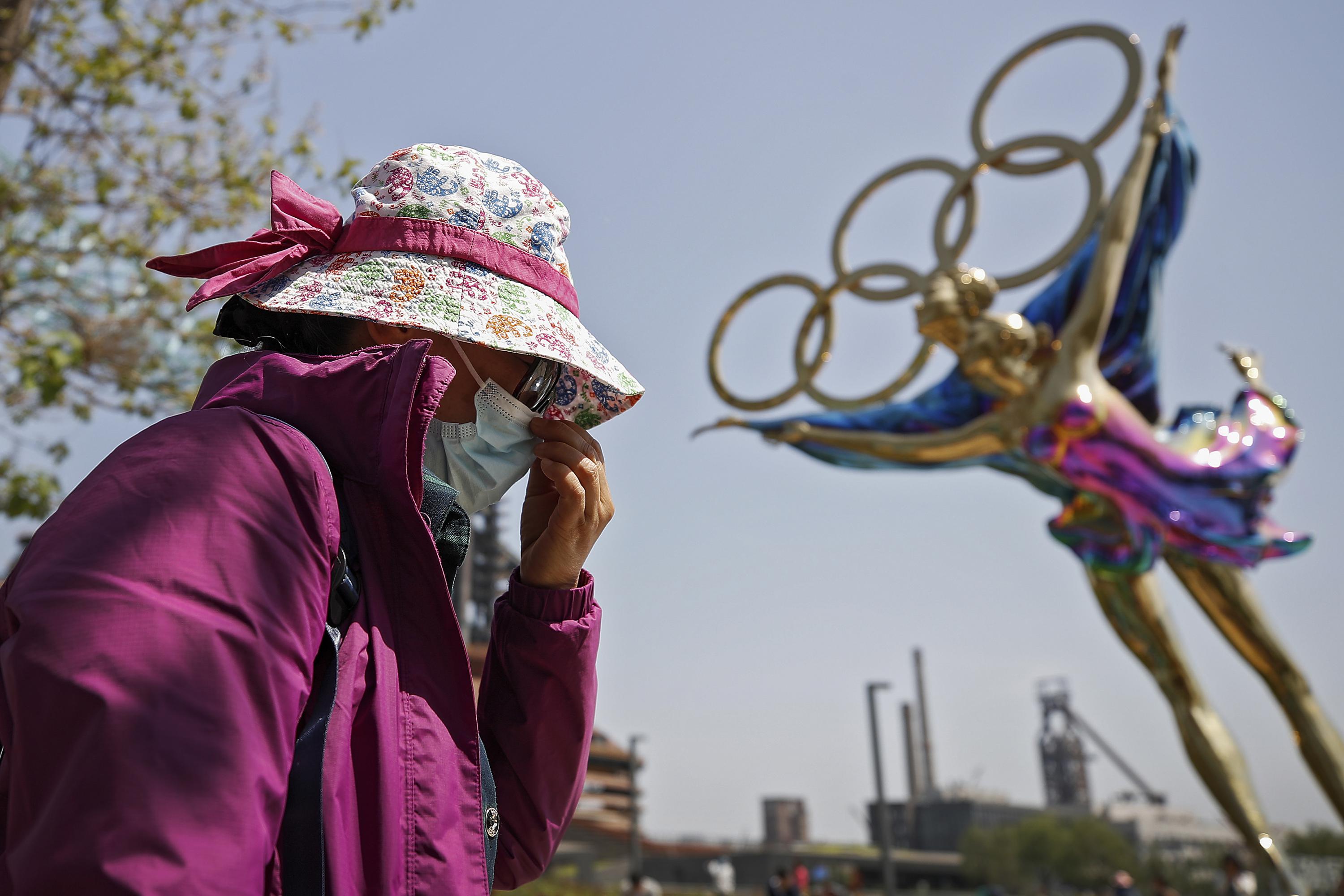 BEIJING (AP) – International travel agency Beizhong in the eastern city of Tianjin has had only one customer since the...
Read More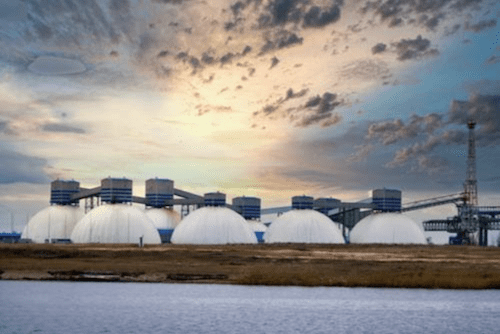 The United States is uniquely positioned to take advantage of growing demand and subsequent rising prices for natural gas by...
Read More
No community in Australia is immune to climate change. Our country is highly exposed to the impacts, including record heat,...
Read More
After racking up more than $ 25 million in legal fees to defend its admissions practices against the anti-affirmative action...
Read More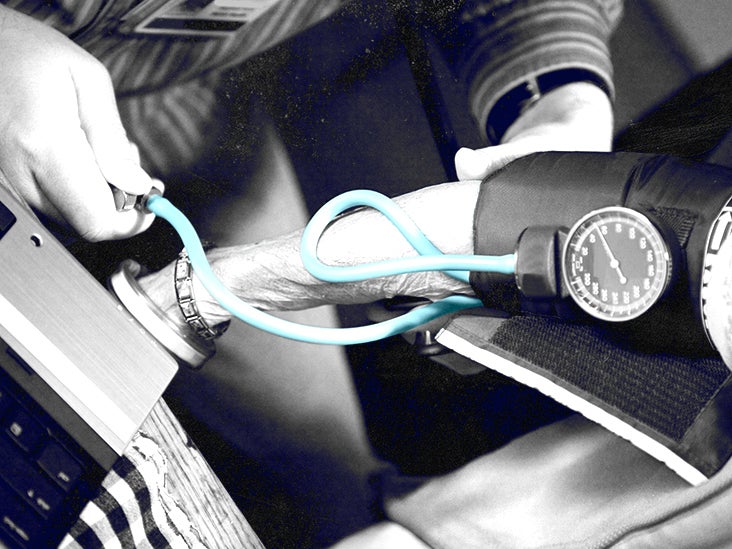 Share on PinterestNew study assesses benefits of expanded Medicaid eligibility. Joe_Potato / Getty Images In the United States, since the...
Read More
Veteran trader and charting expert Peter Brandt blasted stablecoin Tether (USDT) in a recent tweet, but not for the reasons...
Read More